A little collection of copyright, non-copyright, and personal photos documenting the adventures of the budget racecar
Jump to Croft
Jump to Mallory Park
Won on eBay for £1,4000 shortly after the arrival of
The Kraken
and the original Hadouken track cars, Sonic' was brought back from Bristol by one of Matt's mates while he was working down there.
[They're all filthy in this photo after a morning of drifting at Oulton Park]
231 (well, it's got to be) Winning Blue with a sunroof, aluminium sill plates, b-pillar decals and mudguards - this was a £26,000 car new!
Unfortunately, being 6'1, the sunroof was a bit of an issue. The seat-mod helped a bit, but it still felt like there was marginally more headroom in the other cars.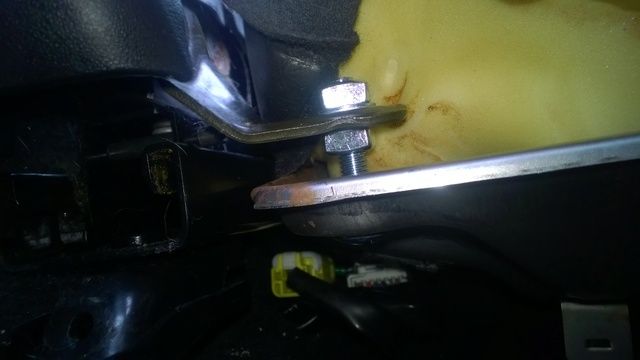 Oh well...lets see how we get on