Ok, so a few of you have known this is coming, and a few others who have read between the lines of some of my recent posts will have guessed
but I've just bought another 8...
I've been thinking for a while that my exams and my mental job just aren't enough to keep me occupied, and for the moment I'm happy with my car as is, so I've gone and bought a project car... Oops.
I've actually been looking for a few months, knowing pretty much only that I wanted something I could rebuild over a few (or more) weekends. I have no intention of keeping the car once it's finished, I'm only in it for the fun of rebuilding the thing and keeping it on the road.
This thread will serve two purposes, firstly to keep those of you who are interested updated on the progress, but mainly as a record of the work I do for the cars new owner, to serve as proof I've done what I say I will,
So here she is, a 54 plate titanium grey 192, 72k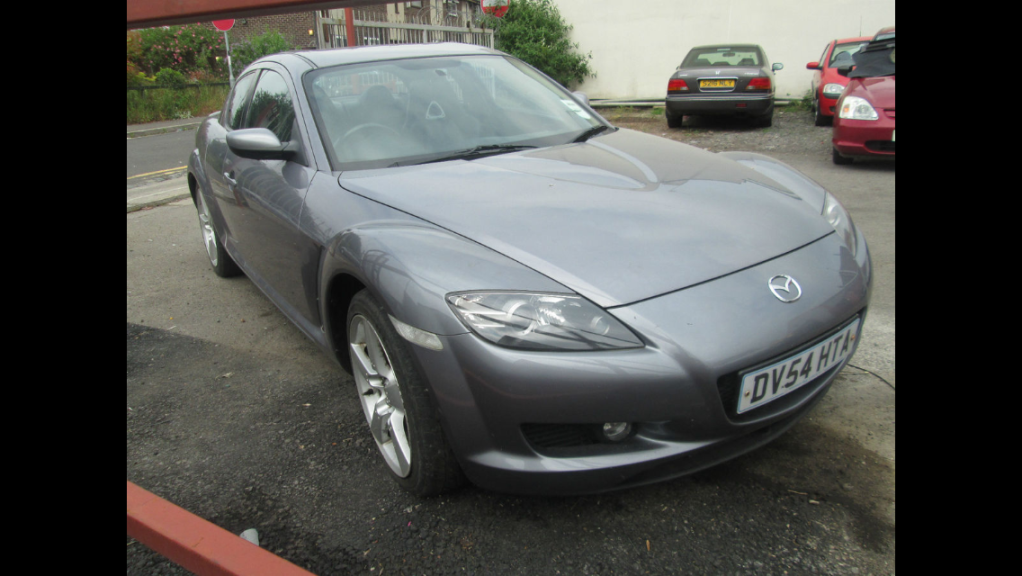 She's pretty good aside from the engine, and she'll be pretty as hell once I'm finished. Can't wait,
I will of course be roping me good mate Phil in on this as well, in fact I doubt I could keep him away!