Hi guys and girls!
Recently got myself a 54 plate 231 Rx8 and am completely besotted with it! For a standard car its blown me away for how much fun to drive it is.
Plans for the future are coilovers and exhaust. Are there any recommendations for the intake side of things? As I don't just want to slap on something rubbish or overpriced and end up losing power.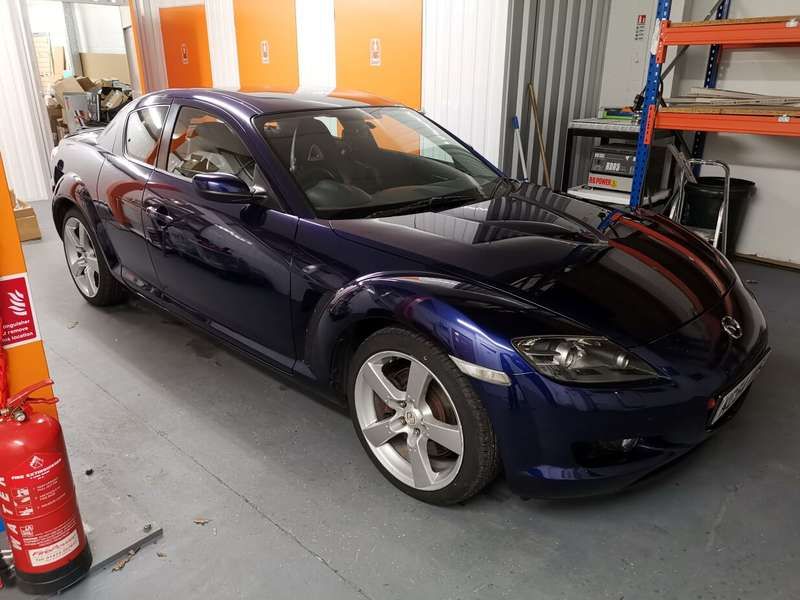 As you can see I've thoroughly rolled it in glitter thoroughly. Bootlid has some imperfections in it so i'd like to replace that at some point and sills will need attention for next mot but other than that she's behaving well!