Ok guys and girls he's my 8 at the moment
,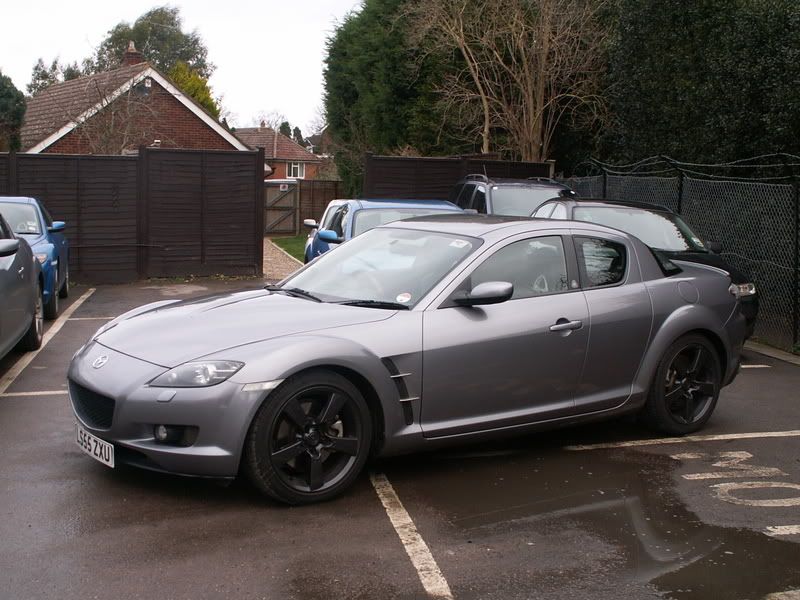 But
I've been thinking/talking of getting a body kit for my 8 for a while now and after lots of looking on the web I've have narrowed it down to a couple so here goes and before any one says go for the Mazdaspeed kit I want something a bit different but do love the Mazdaspeed wing hence I'm going for it
.
First one the Knight Sports type 2 nose & side skirts and Mazda rear under deflectors with a Mazdaspeed rear wing see pic below (just not got the Mazdaspeed wing on it).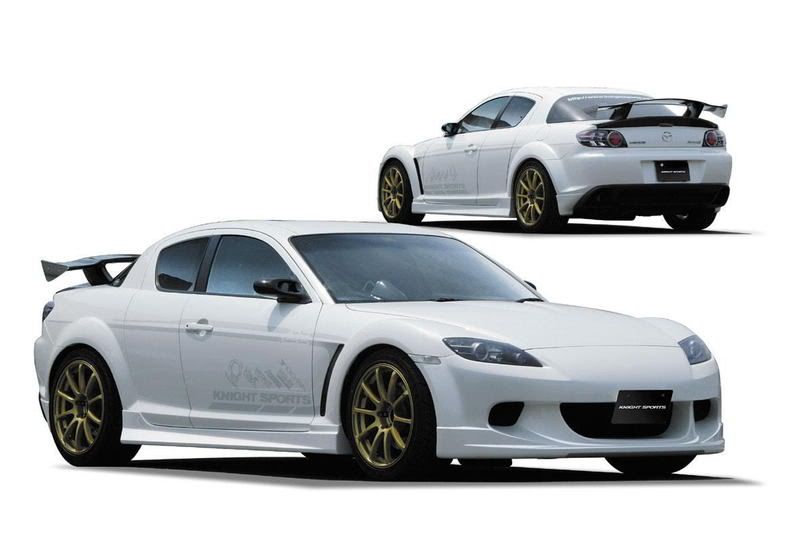 Second one would be the Feed nose and Fabulous side skirts and again the Mazda rear under deflectors and Mazdaspeed rear wing see pics below.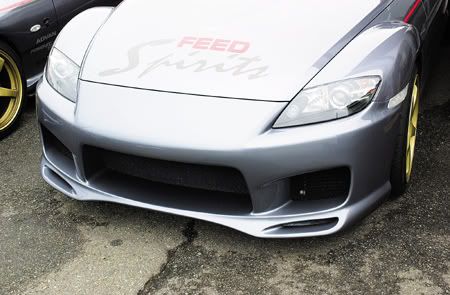 Don't worry about the graphics I'm not planning on going for those
.
So I've set up a poll as to which you guys and girls think would look best on my titanium grey 8 and welcome any comments although I will probable take no notice of what anyone says or thinks
.
I've was looking at getting the body kit bits from
here
and was wondering if anyone has had any dealings with them or has any other ideas as to where to get the parts from.
I will also be looking at getting a body shop to fit these parts so if anyone knows of any good ones around my way could they let me know.
I know there a few people on the forum who have had body kits fitted to their 8's and at least one person with the feed body kit so any help from you guys as to where to get parts etc would be great
.
Cheers
Chris