Guys,
One of the company vehicles is being sold today and my guys found two sets of the below items in the back.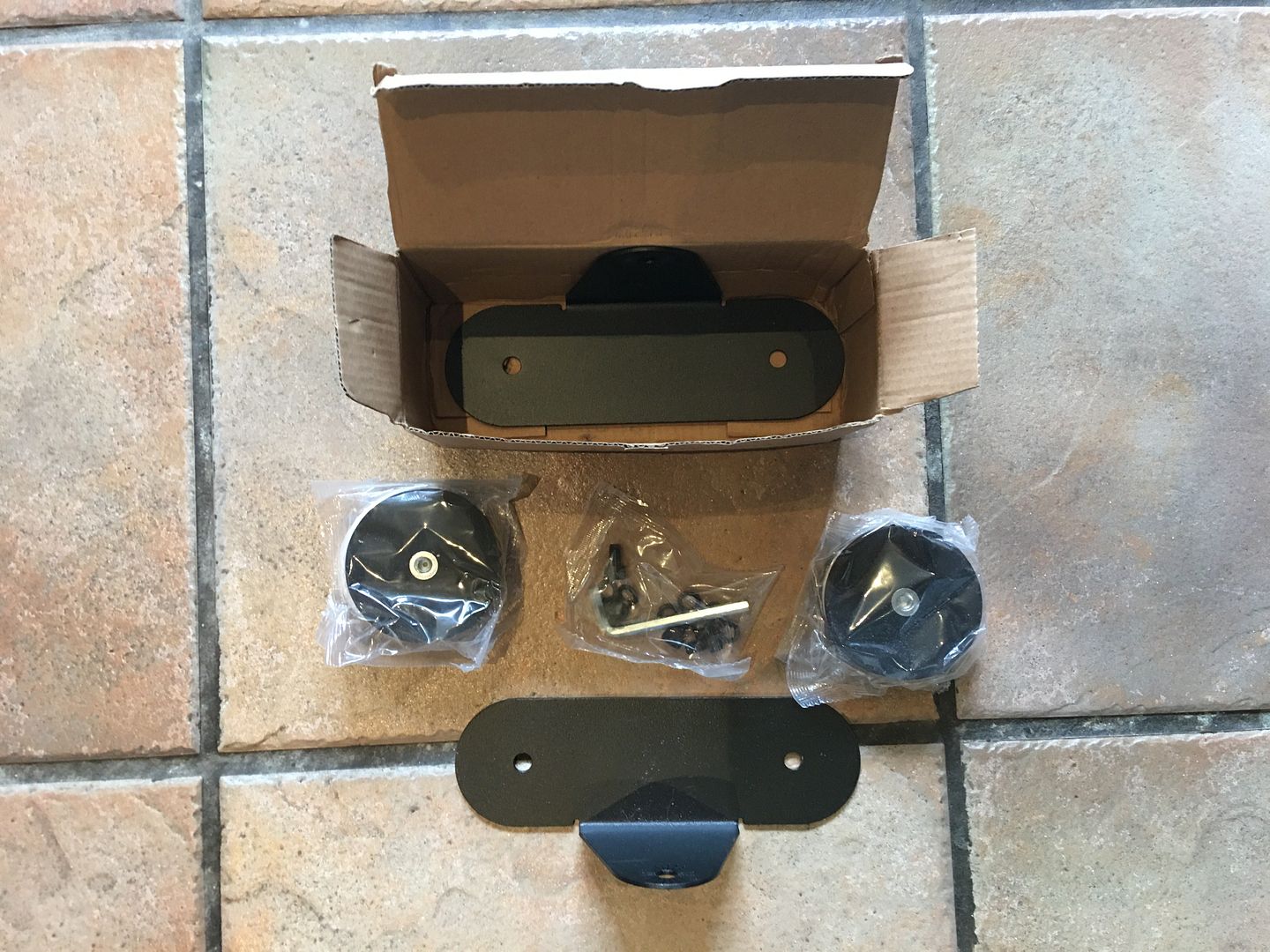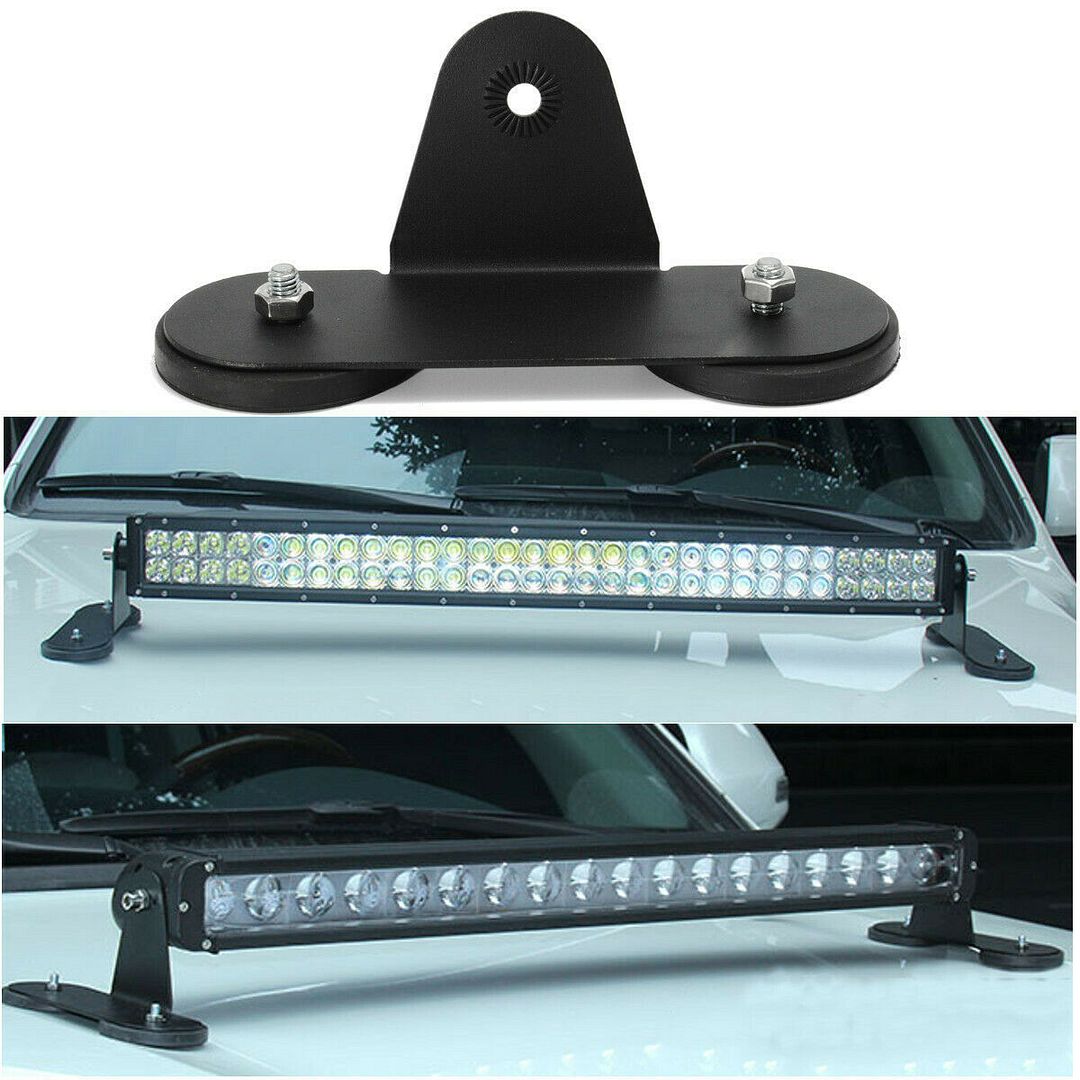 I bought a huge quantity of these mounts because they are incredibly useful in all sorts of situations. They are really strong magnets and attach like glue and will stand up to anything.
One is still in its box and unused and the second has been used once and is unmarked.
Anyway, foc to the first two to reply, the first gets the unused one.
Ta.
Ranjan.