There's a lot of discussion about aftermarket "hi-flow" panel filters recently.
I've been getting a slightly erratic idle on occasion for a week or so. I've been busy sorting the rebuild car out so haven't had much chance to check this out and it's not been enough to bother me. Today I had a free 10 minutes so I thought I'd whip the airbox out and have a look at the MAF etc, check I hadn't had an oil overfill, the screens were aligned etc.
I've had a PiperCross panel filter in the car from pretty much the week I bought it about 2.5 years ago. It's been cleaned annually with the correct kit, the last time was about 6 months ago. I noticed the last time I cleaned it that it had bowed out slightly, from the large amounts of airflow the car creates. I wasn't too bothered by this and it didn't have any effect on performance.
On taking the box apart today I noticed straight away there was a load of sticky black crap all over the front screen. I thought it was oil for a second or two, but on closer inspection it's foam. The back of the panel filter has basically disintegrated and been sucked through the intake. It's coated the MAF, and the screens. This is after the best clean I could give it in the time I had: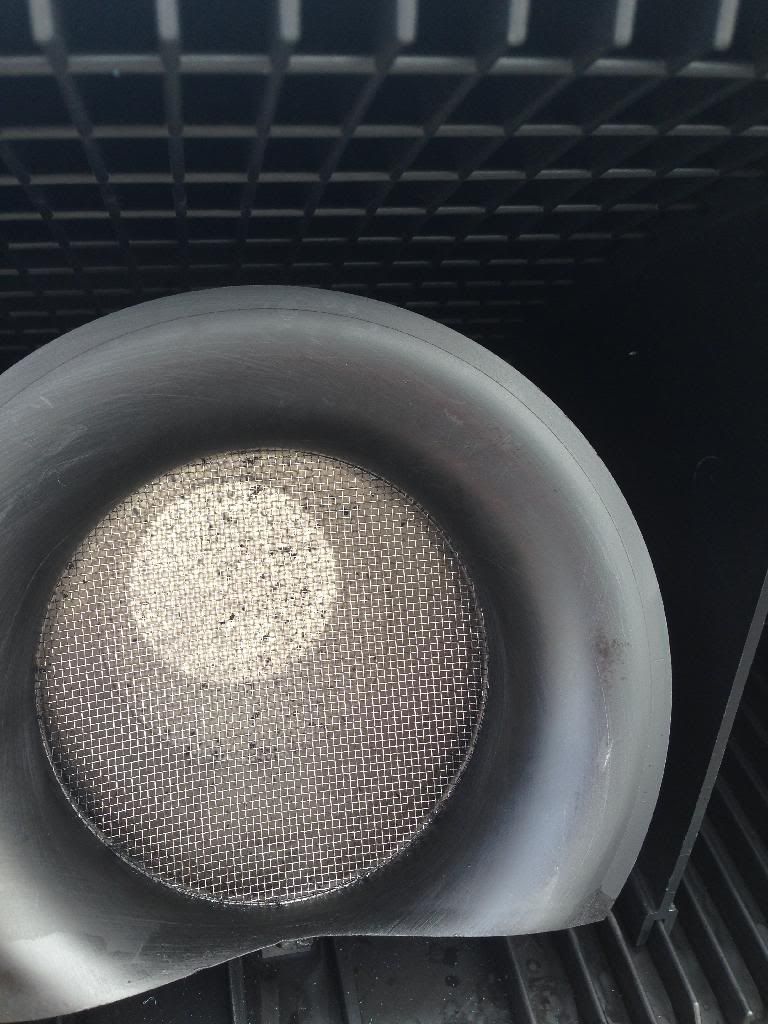 It was covered before this.
You can't see it too well in the picture but just behind the mesh you can see where the foam was torn and shredded: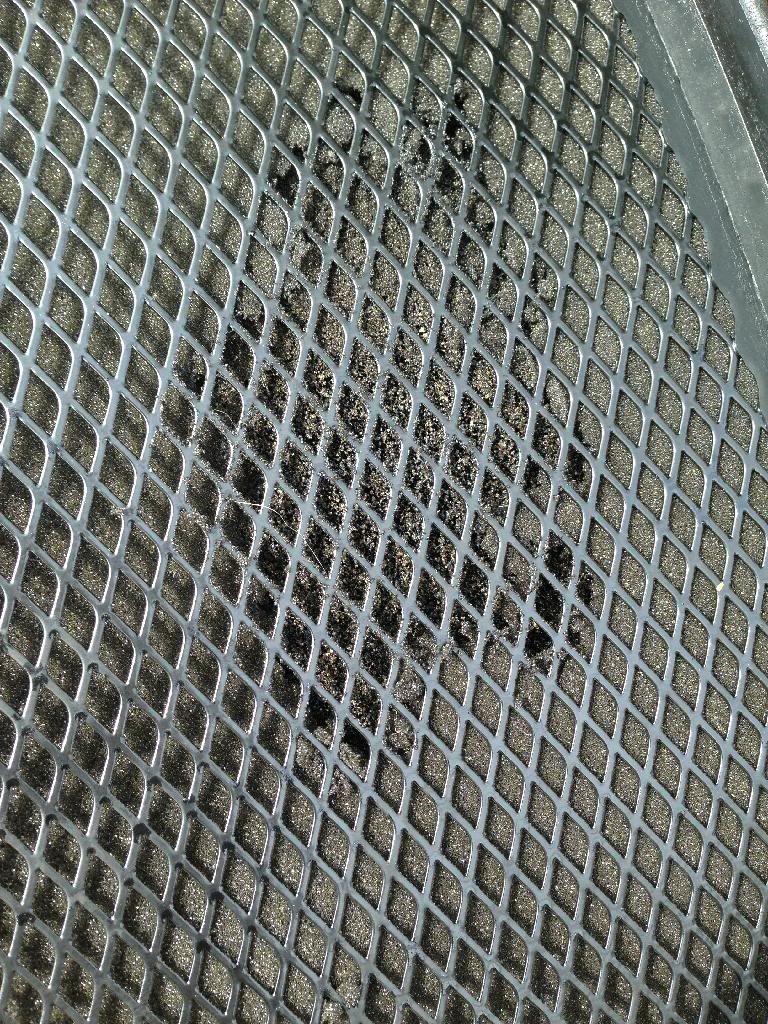 Needless to say I've ordered 3 paper filters and will be going back to them the second they show up. If you are running an aftermarket filter it's worth checking in case yours is the same. I also noticed a coating of oil on the screens from the filter, and I definitely didn't over soak it when it was cleaned, so I won't be using one anymore.