A brief history of my RX8 ownership.
Chapter 1: Woe upon woe
I am an advert for what
not
to do. I went out and impulsed purchase a RX8.
I have a load of issues with the car which I start to get through.
Finally I think shes running great.
Shortly after the car suffers catastrophic rear bearing failure.
I get messed about and eventually can not be bothered with excuses and pay to get the engine rebuilt.
I then spend several months learning about the car and join the owners club. A lot more learning follows.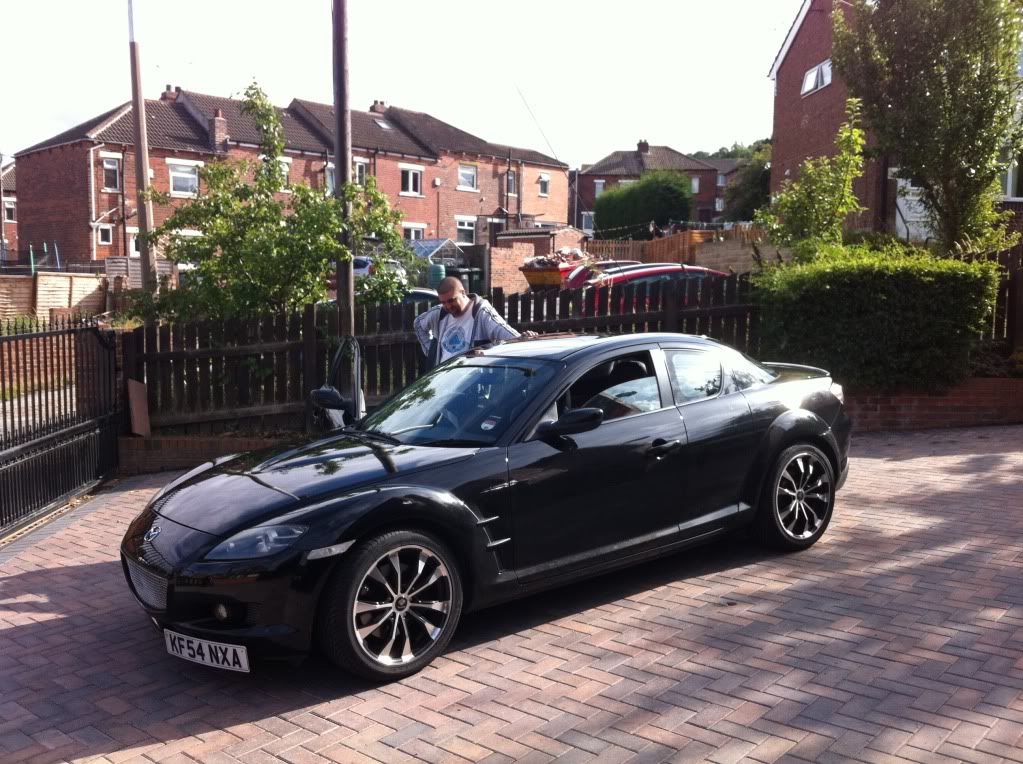 I make a few more modifications to the car but alas its not to be and I am involved in an accident and she is written off.