I won't bore everyone with pictures throughout the time I've had the car, rather just put up a spec and before and after pictures...
I've had the car since february, and done the follwing mods wise...
Meister-R coilovers,
Toyosports full decat system,
K&N panel filter,
BBS CH replica's with 235/40/18 R888 tyres,
Seibon Carbon bonnet,
Yellow tinted foglights,
Removed front plate.
Maintenance wise...
Full service including coil packs, plugs, leads,
Compression tested by Ben (cheers mate!)
R3 starter motor,
New disks and pads all round,
new rear drop links.
This is how the car looked when I got it,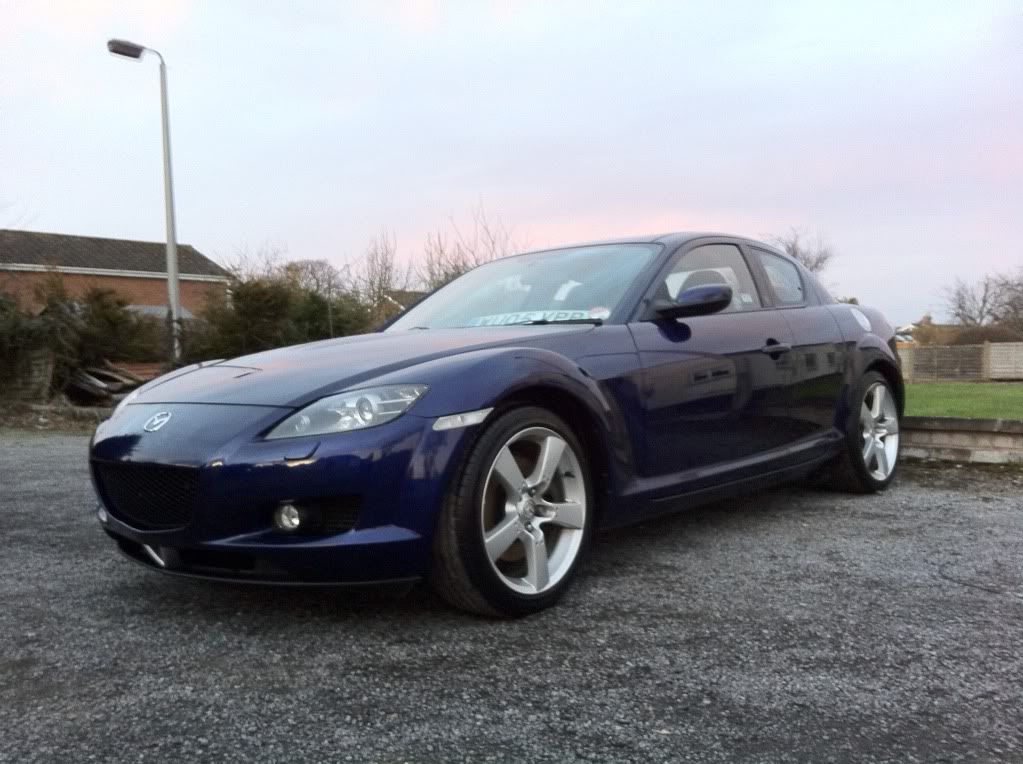 And now,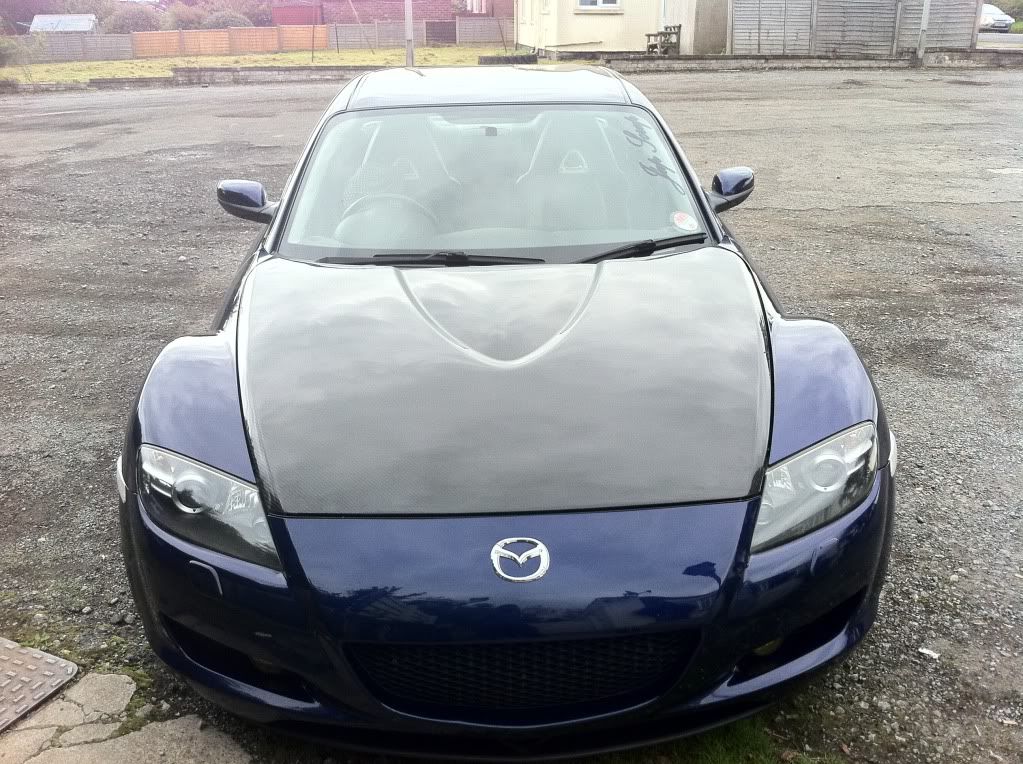 Next plans is a smoothed boot, then just enjoy it... get it out on track afew times in 2012.
Cheers